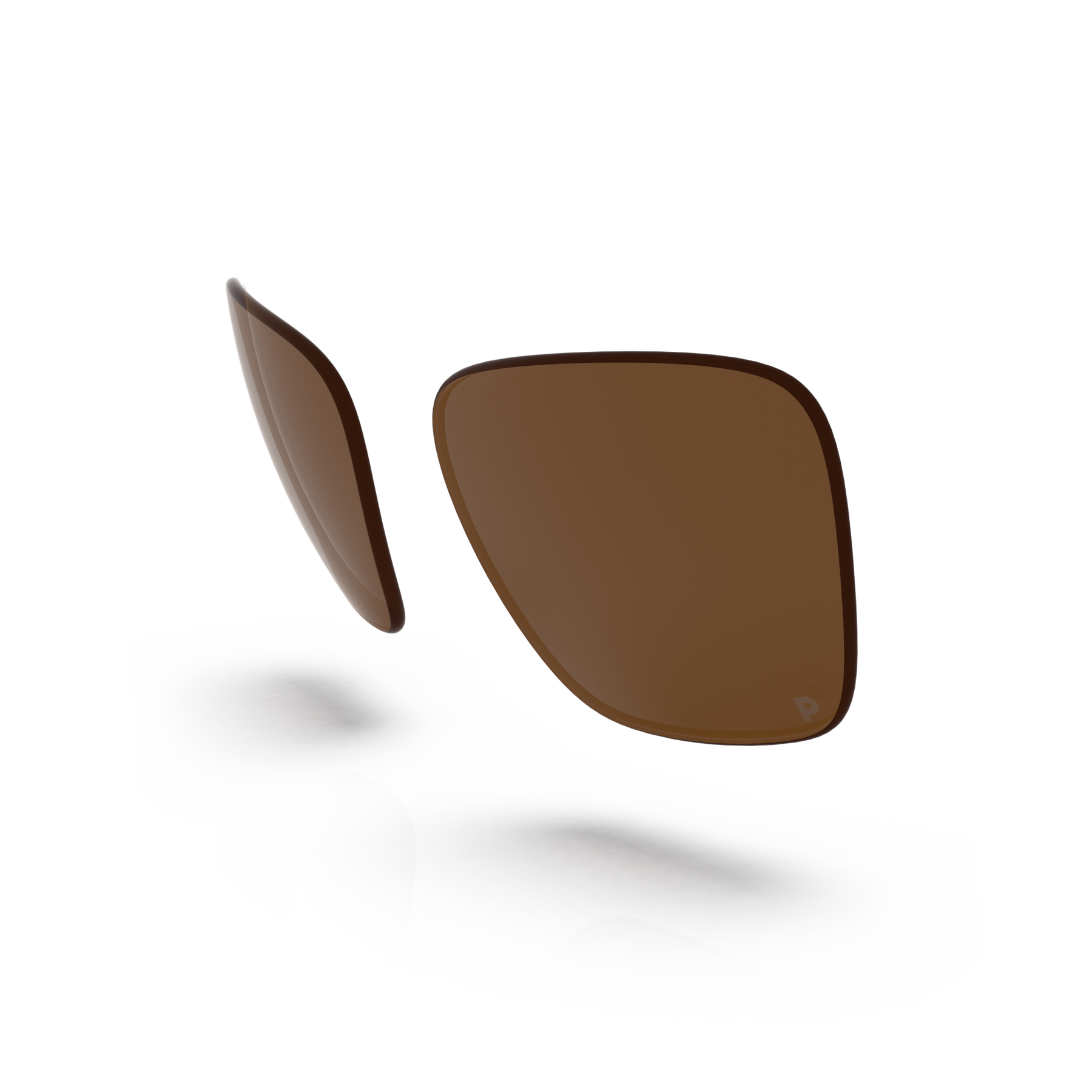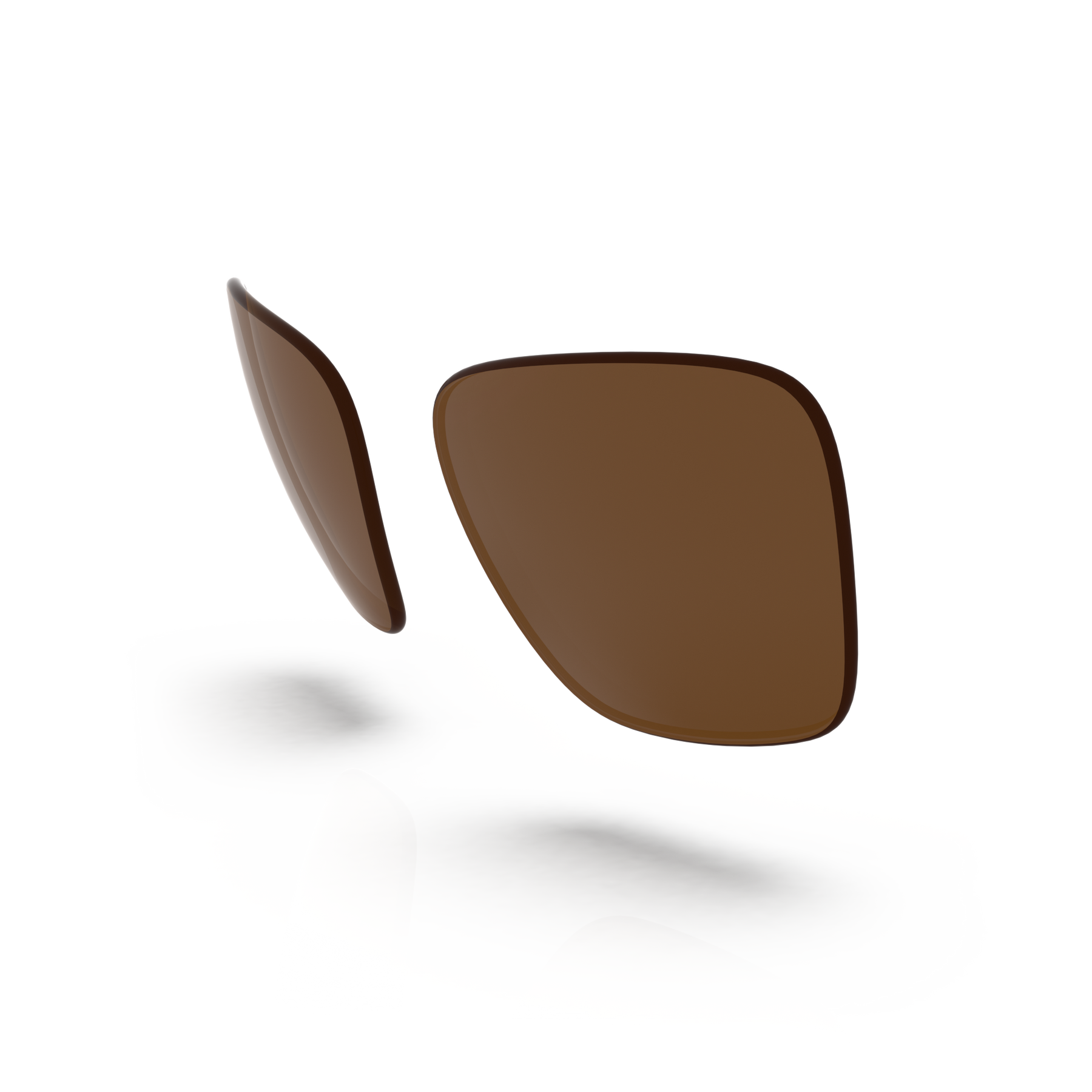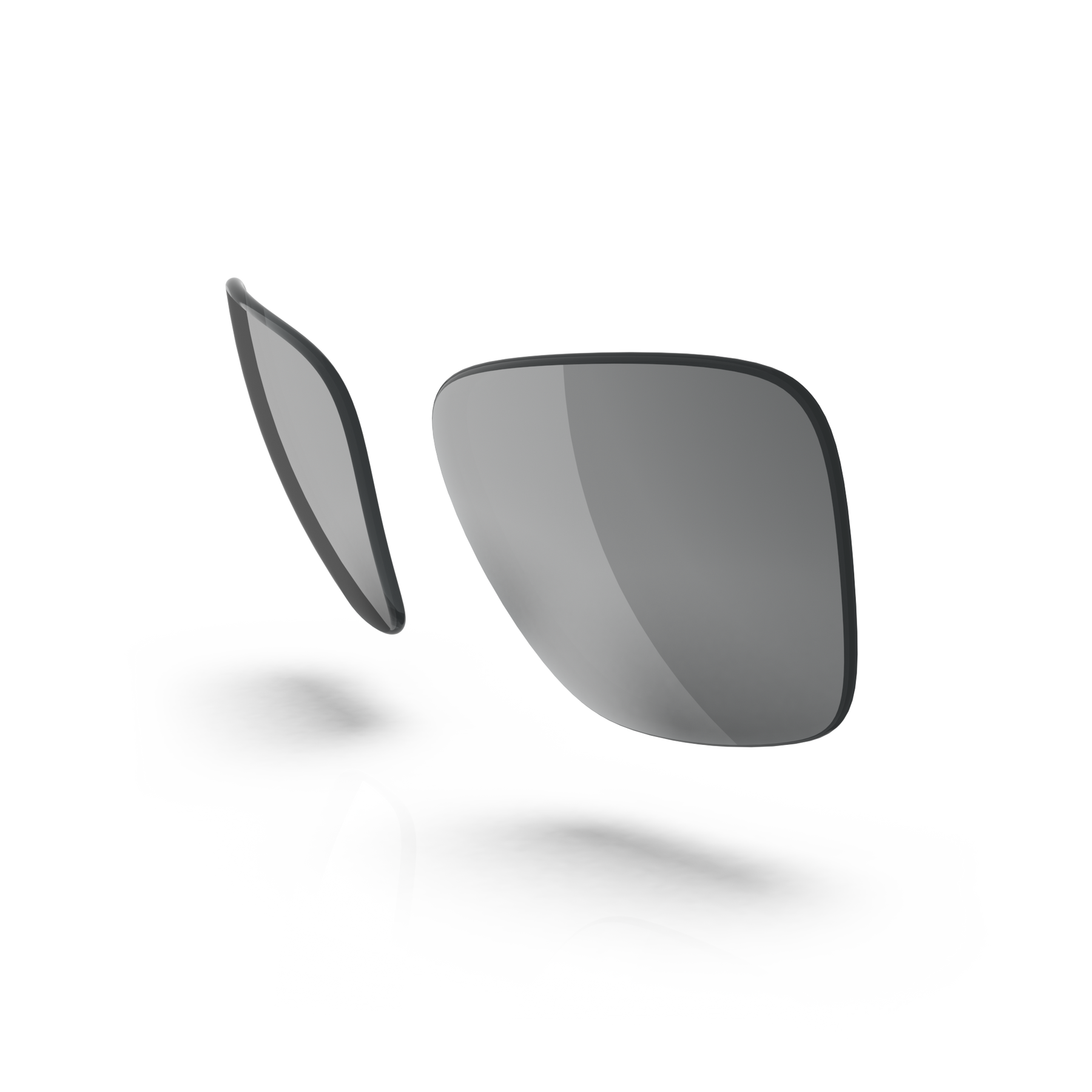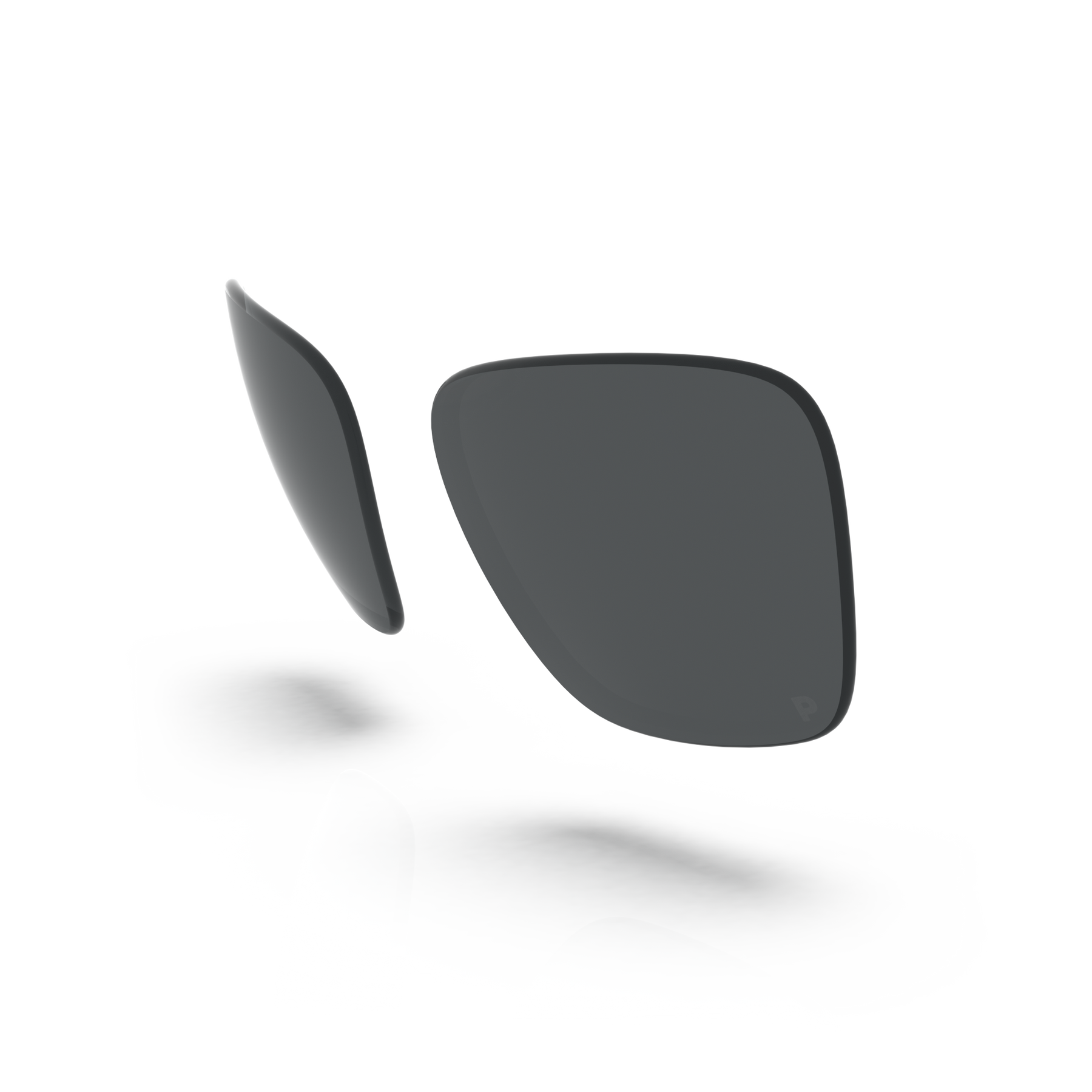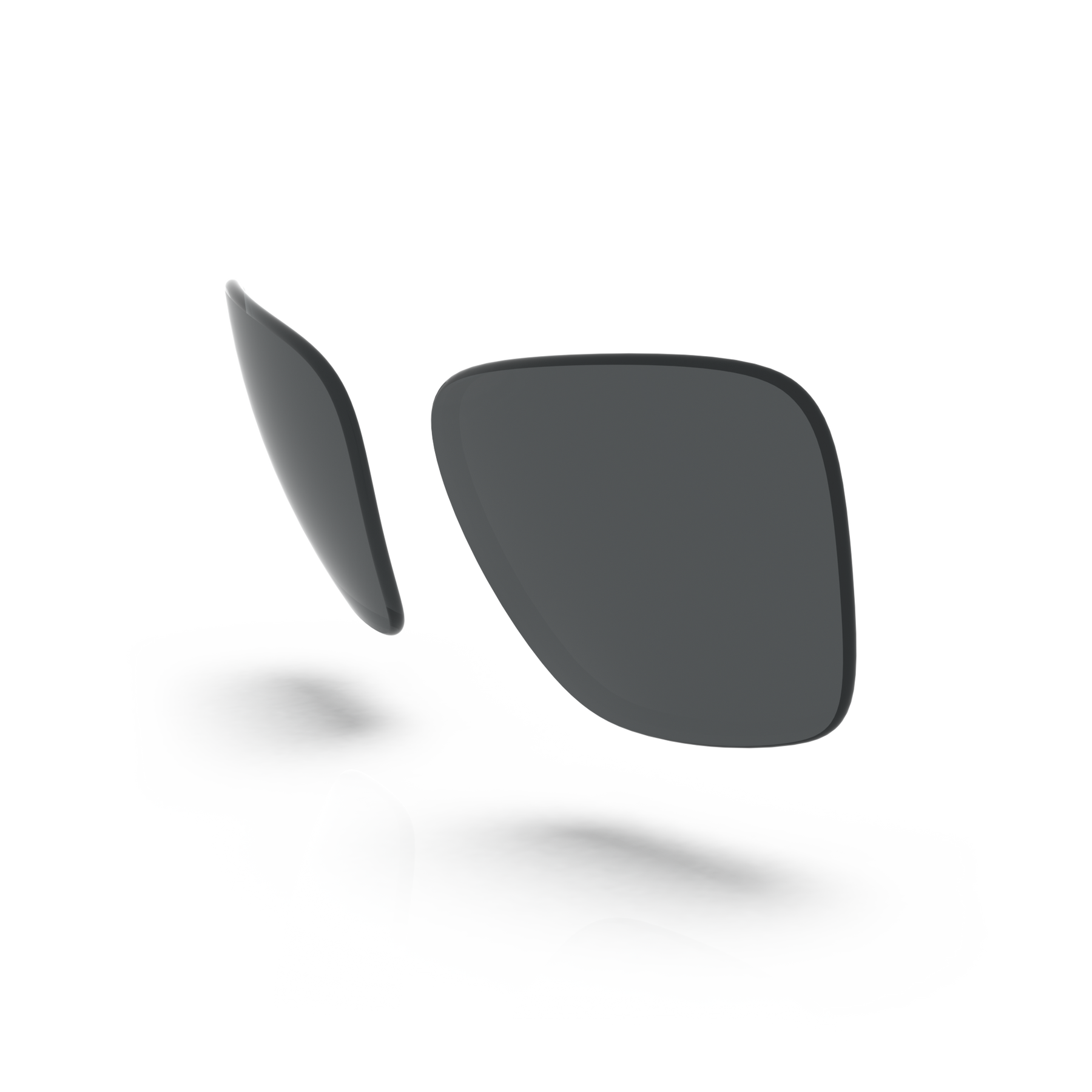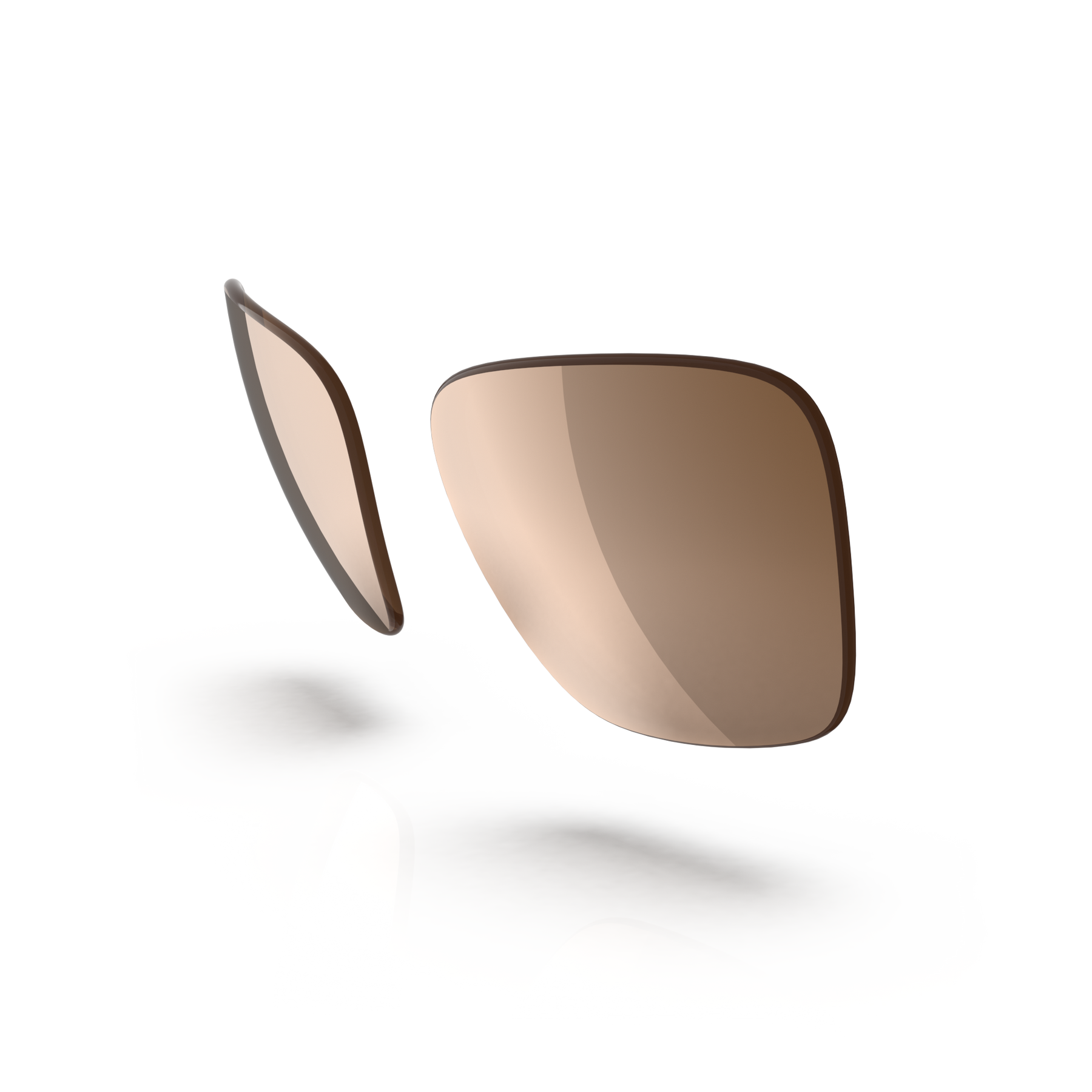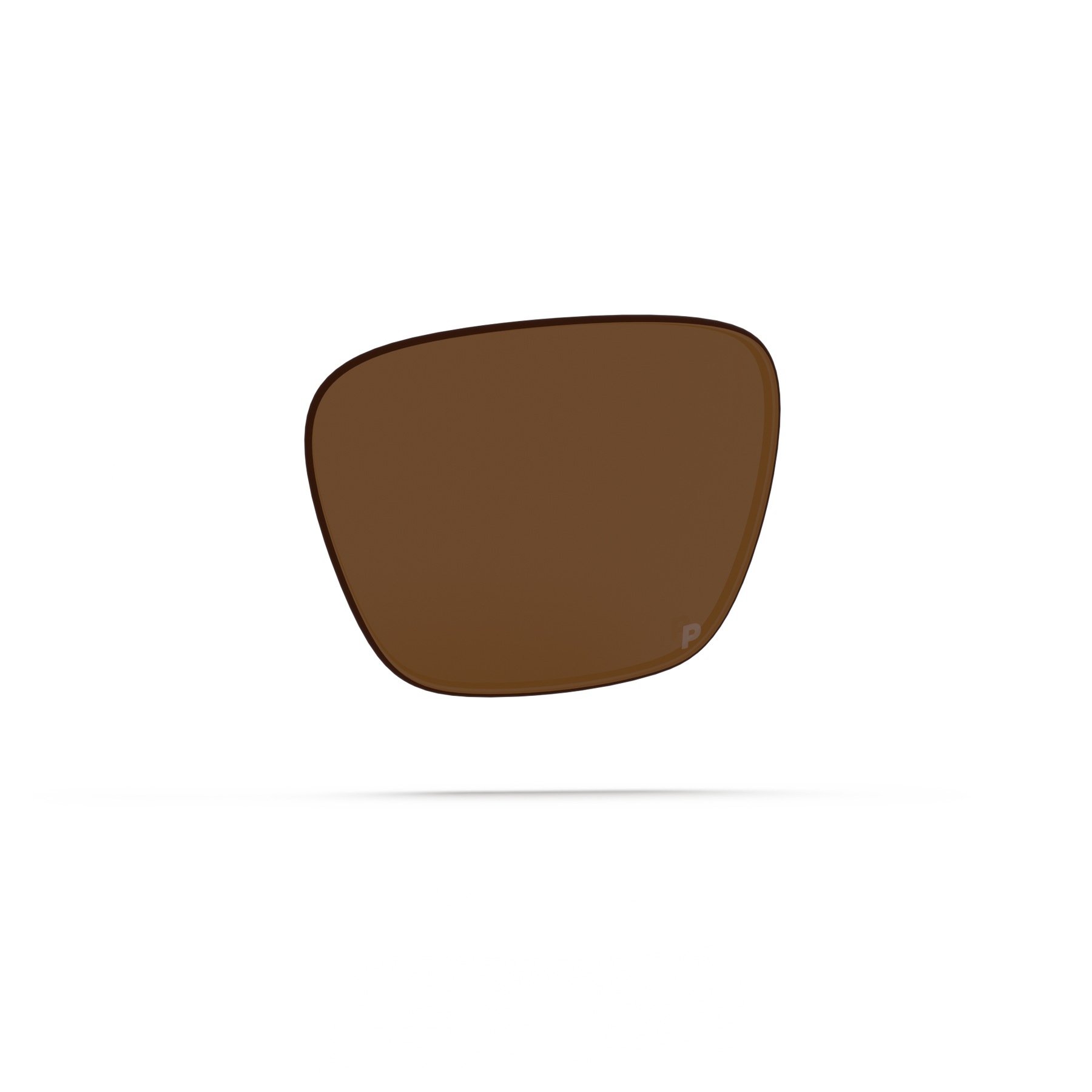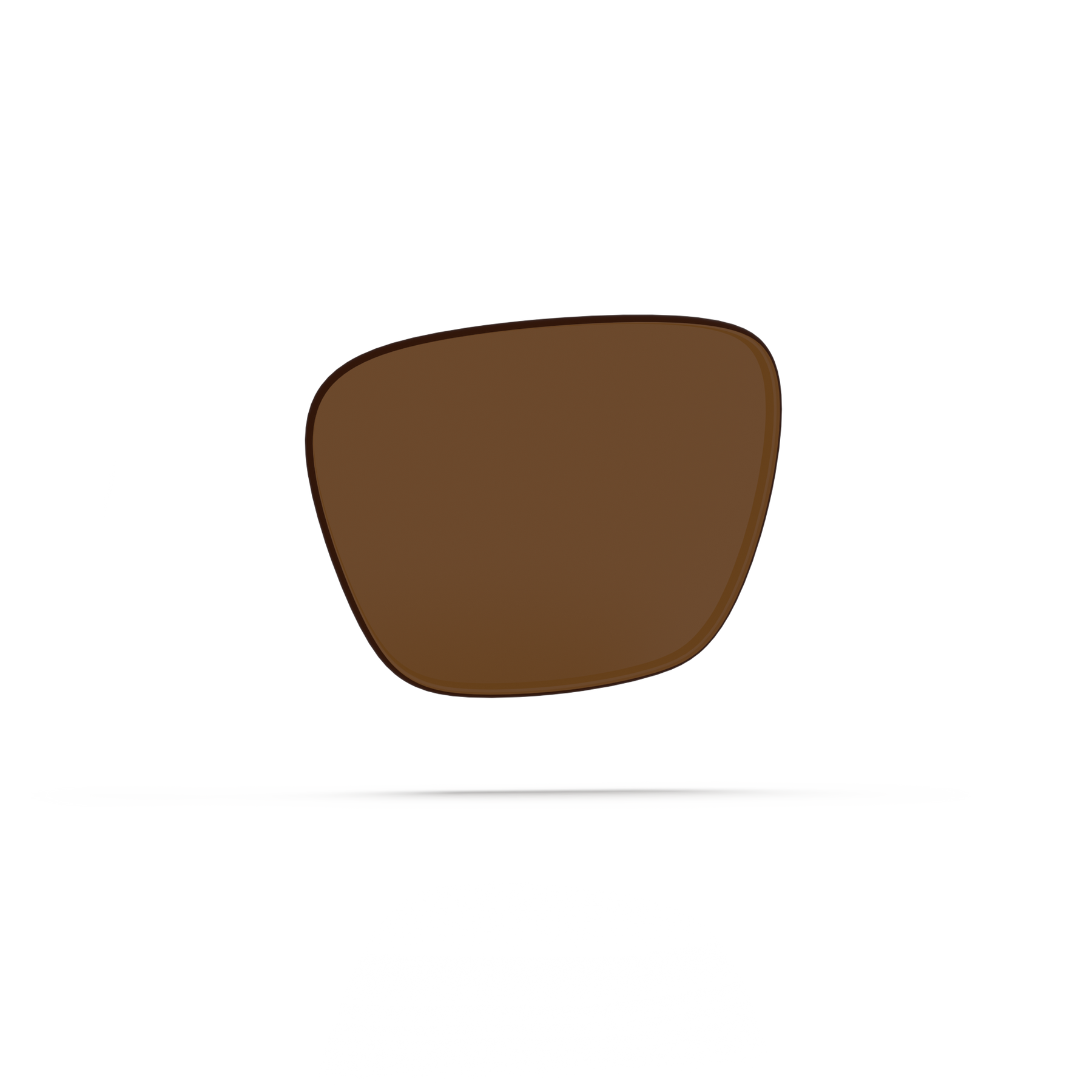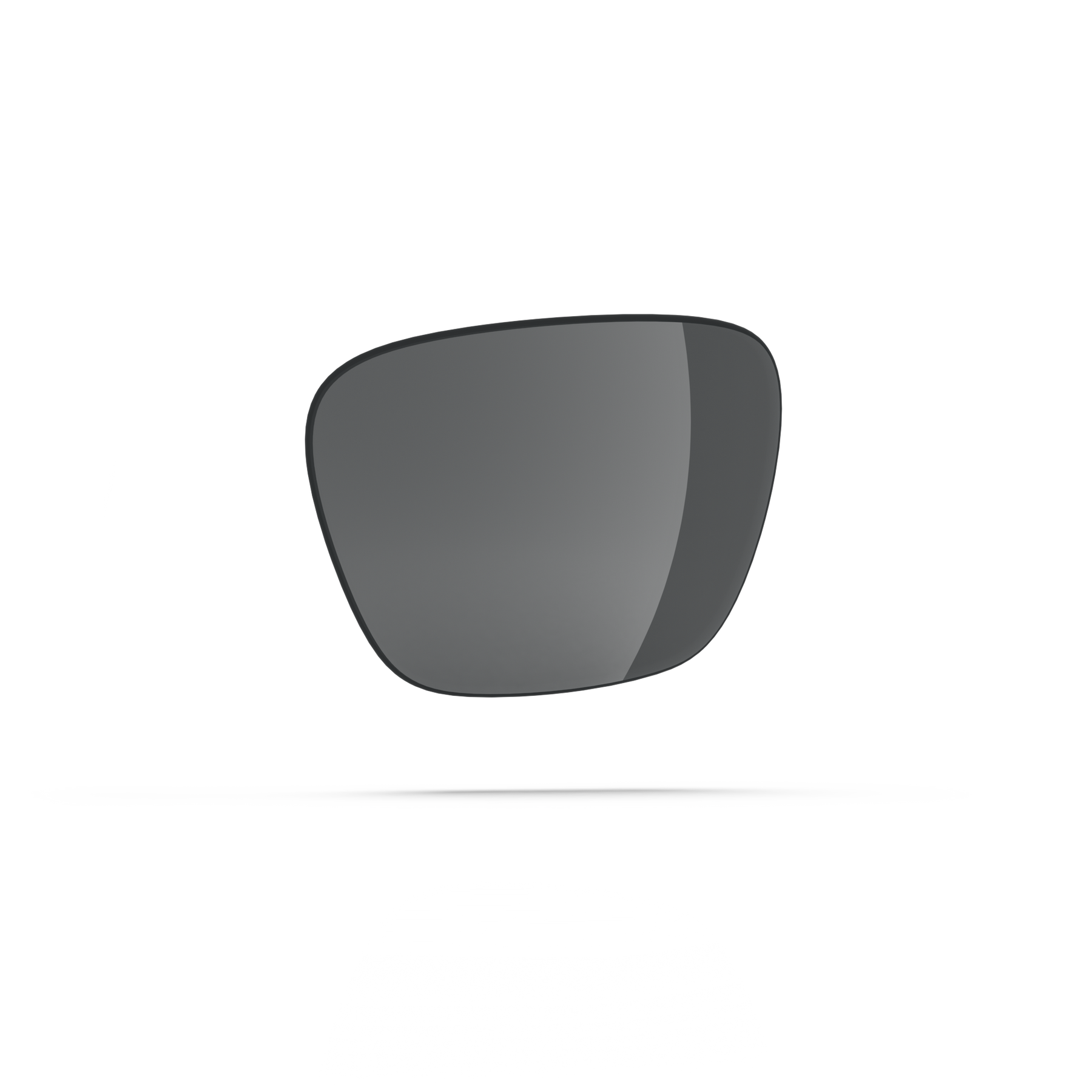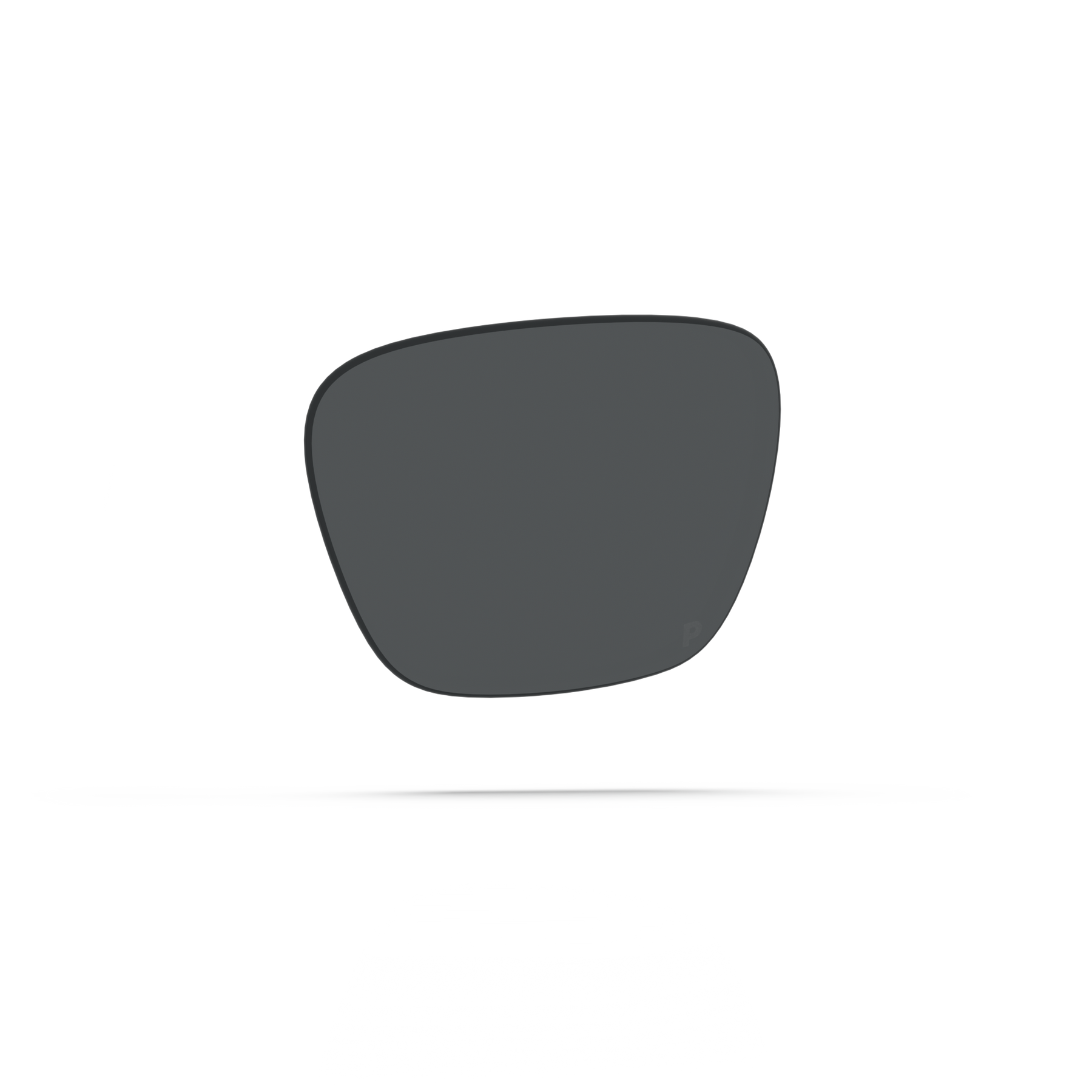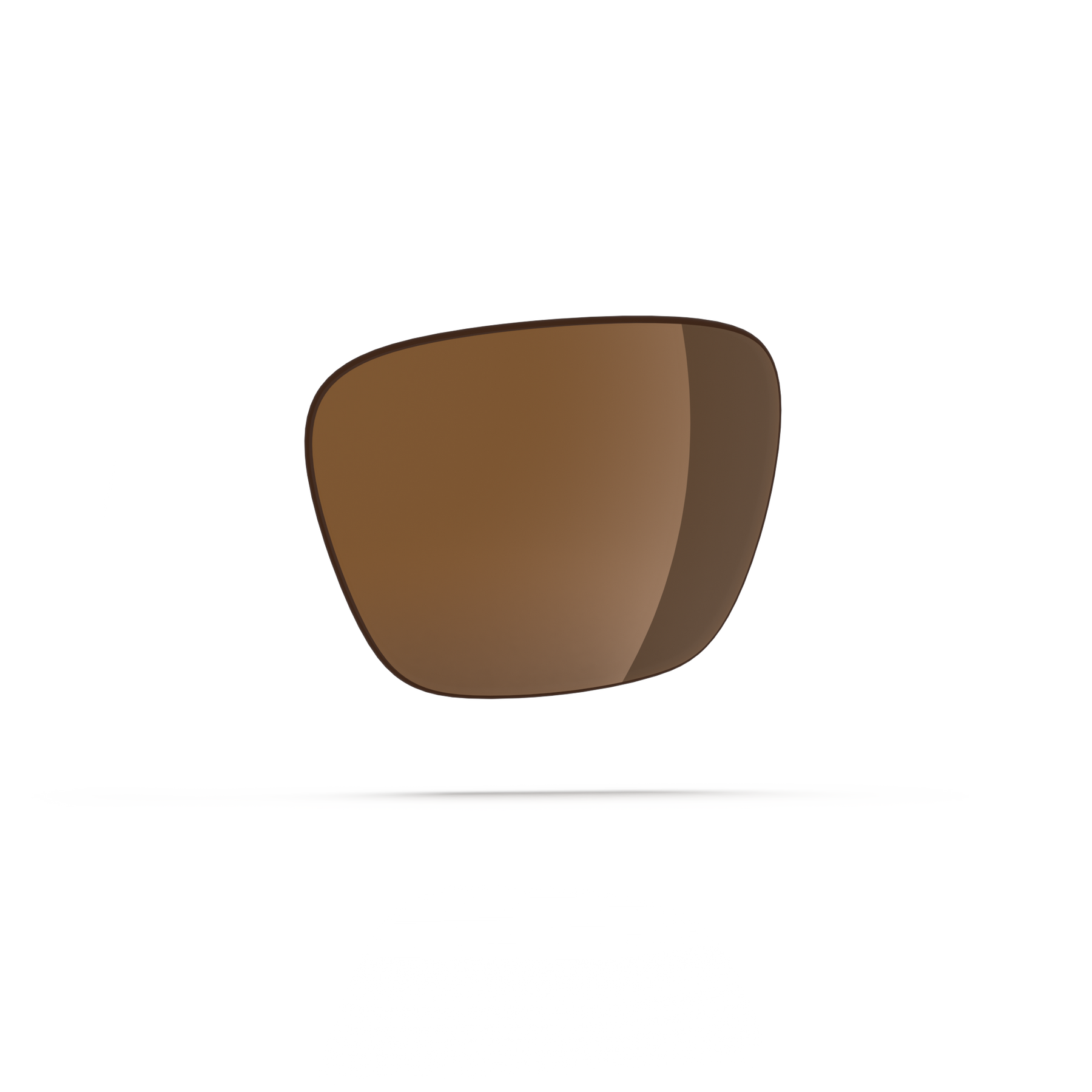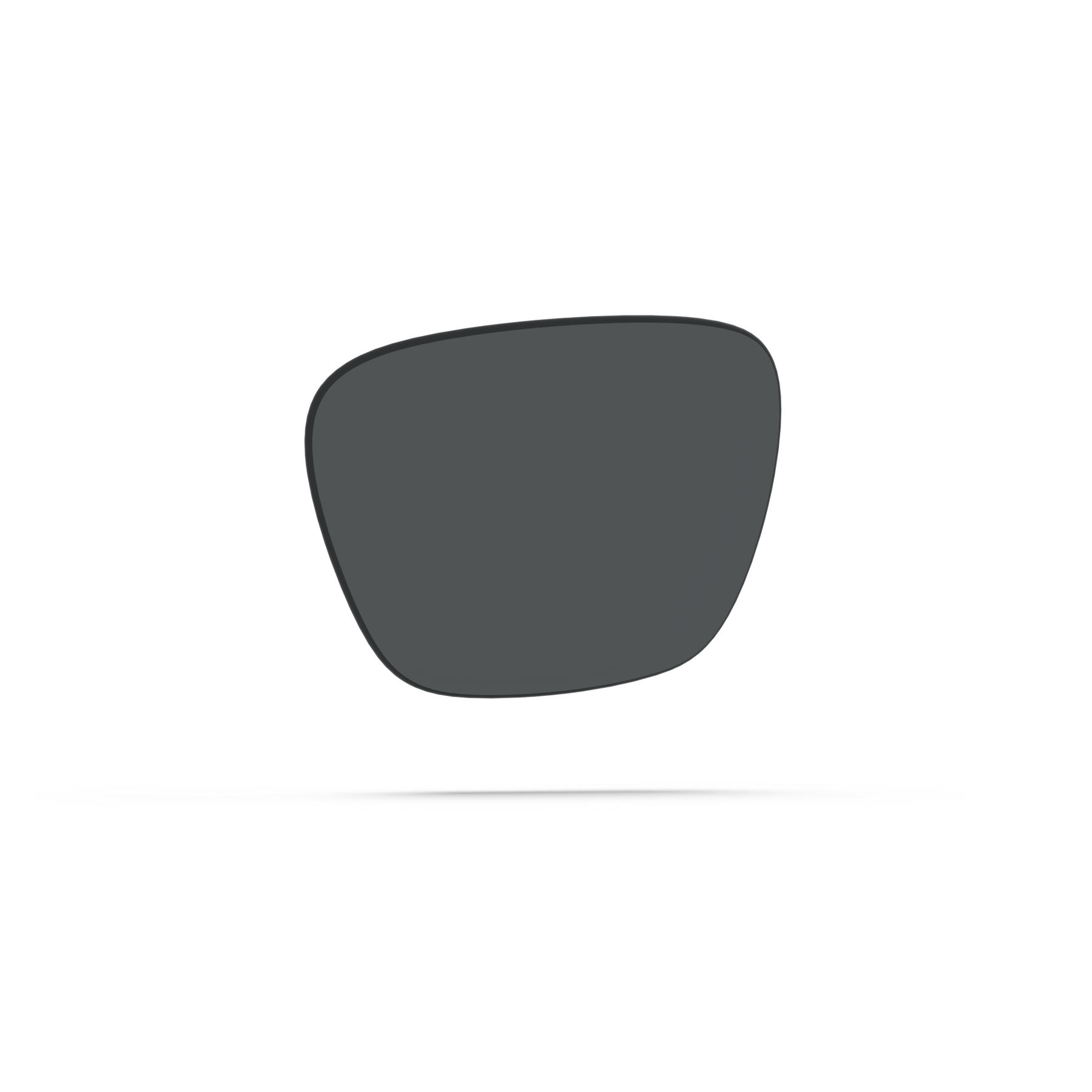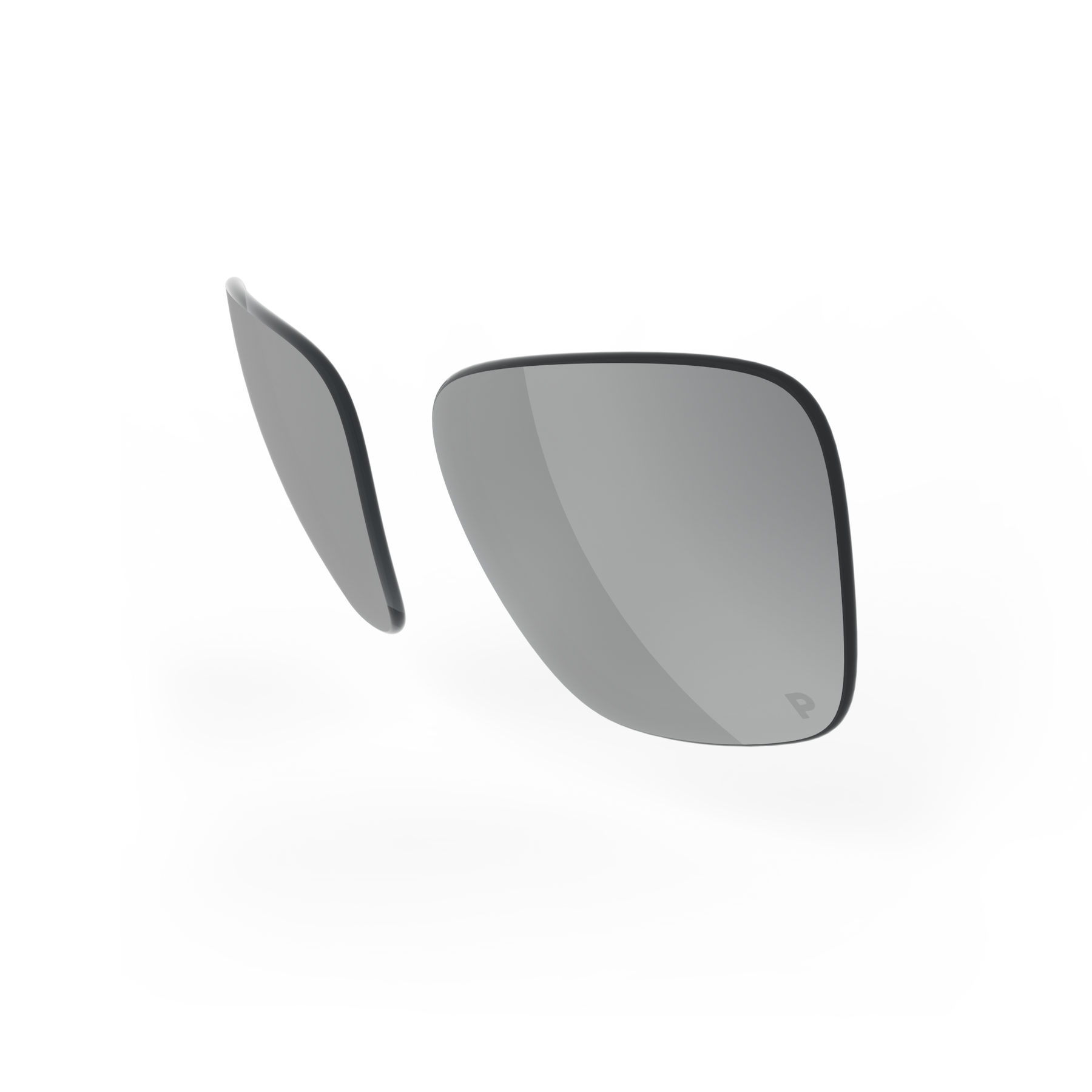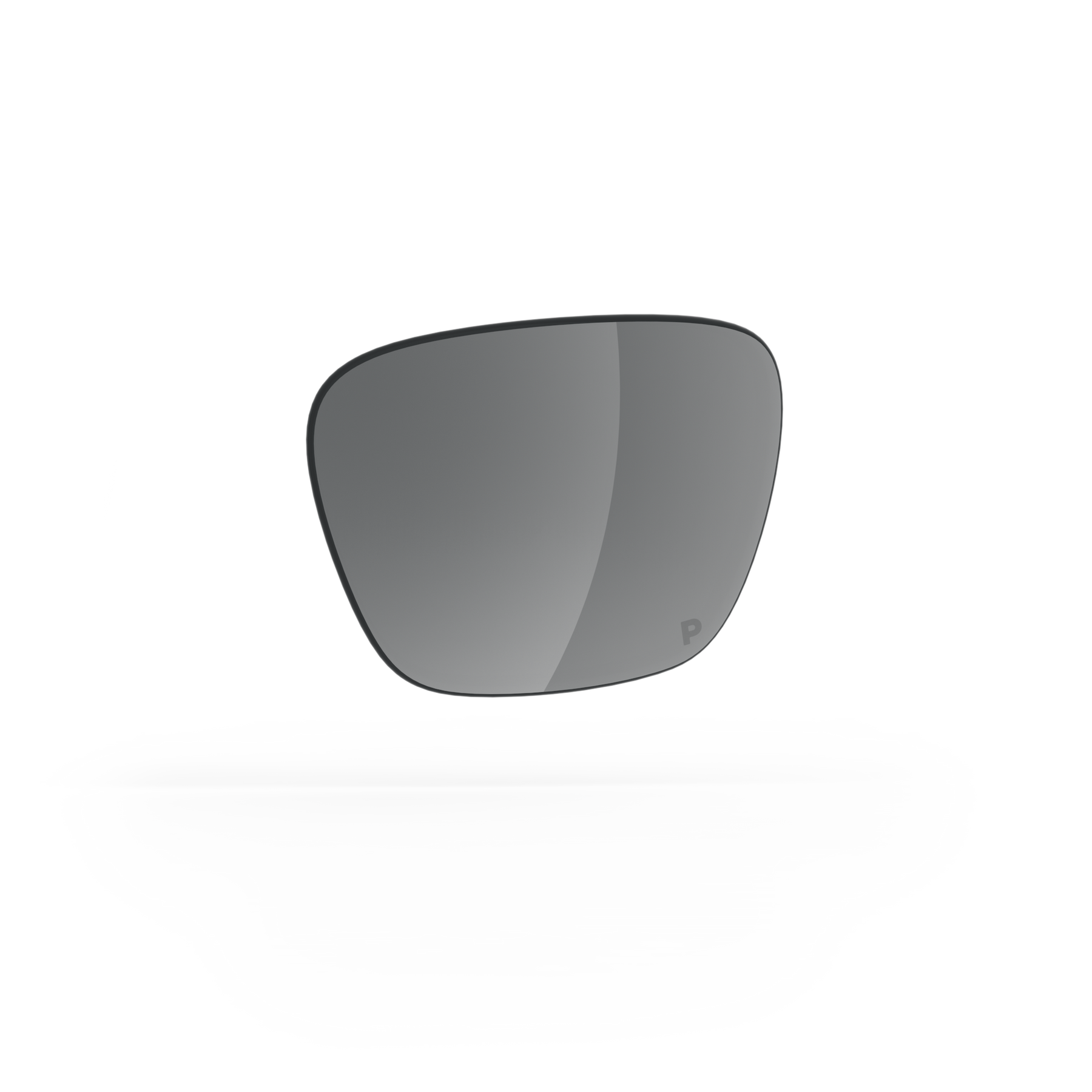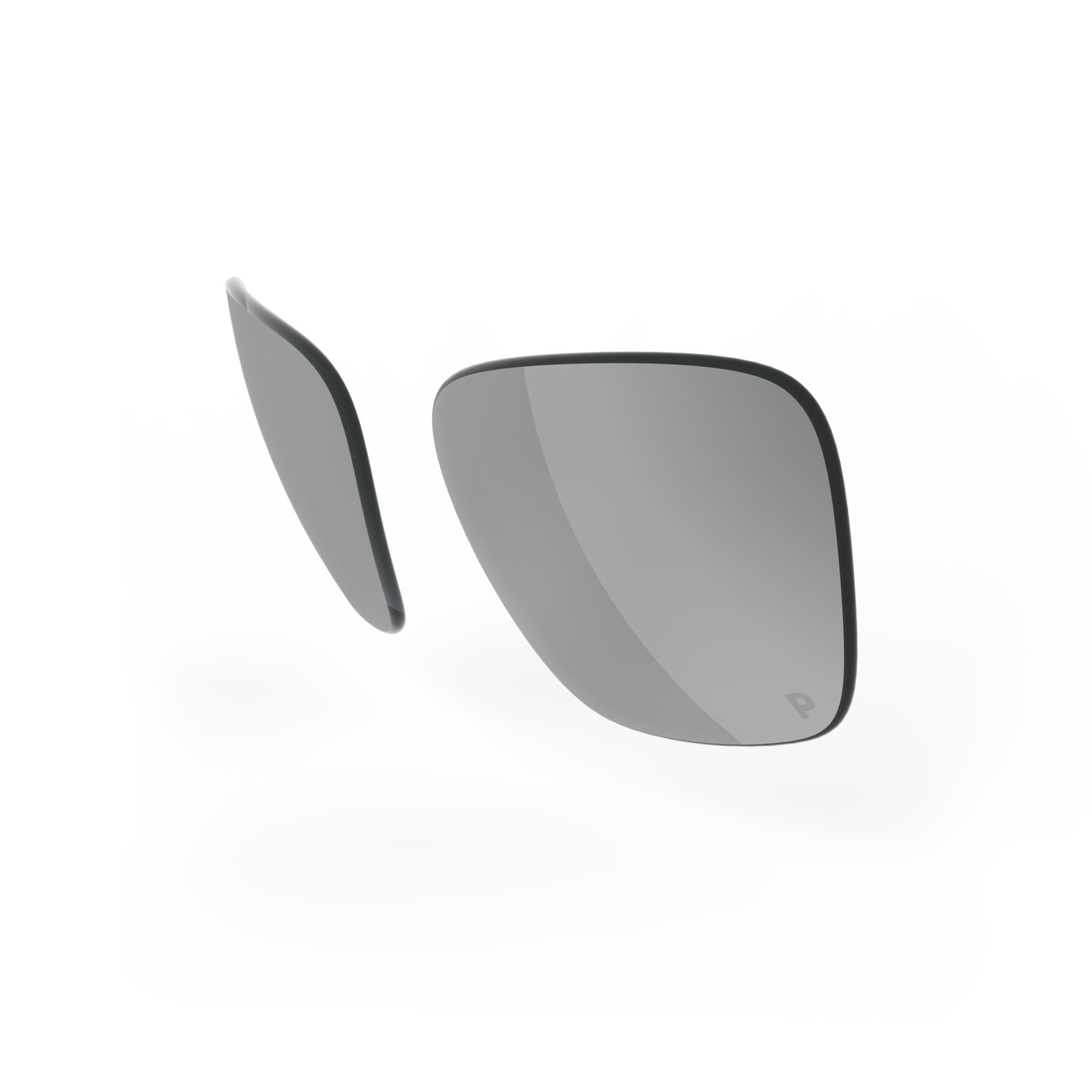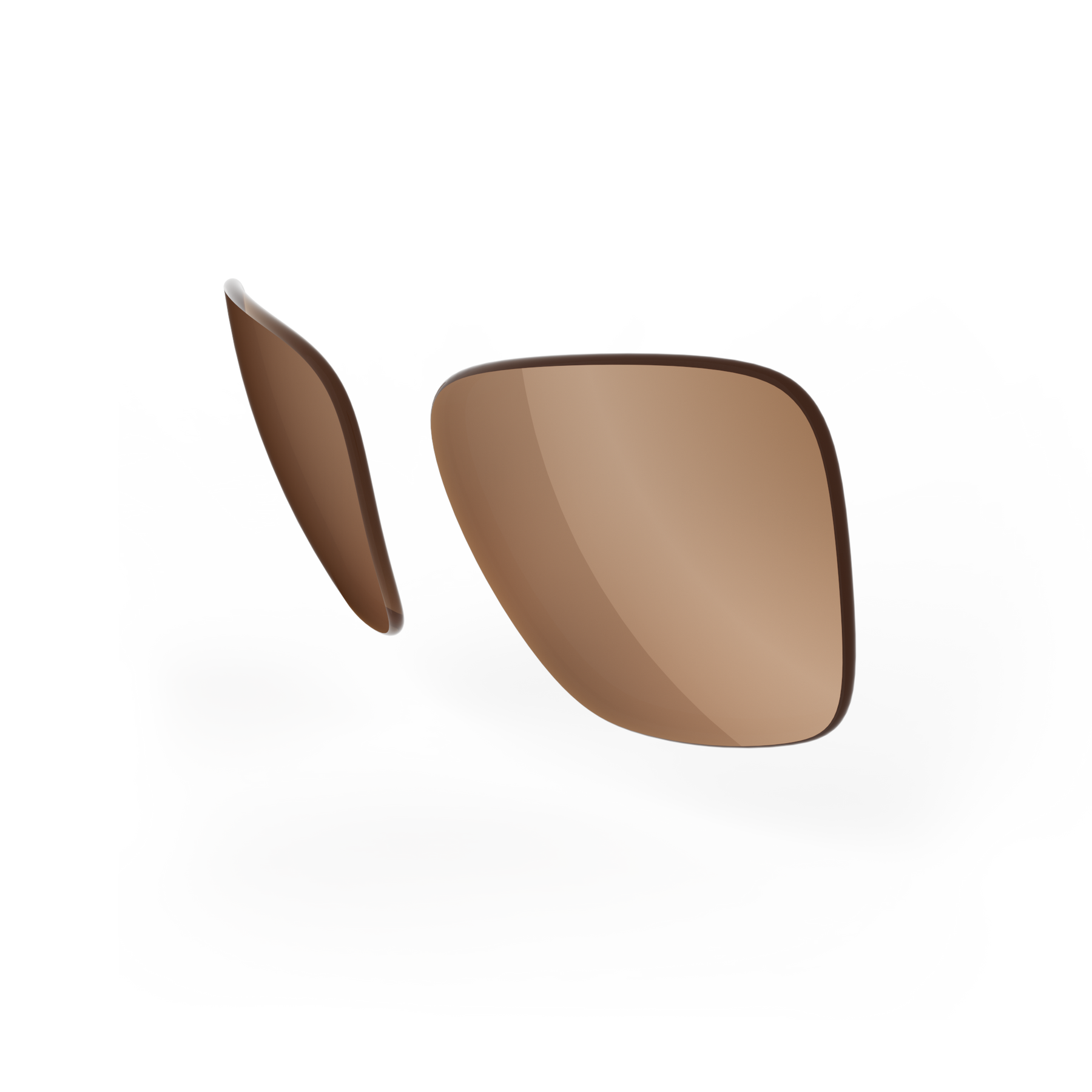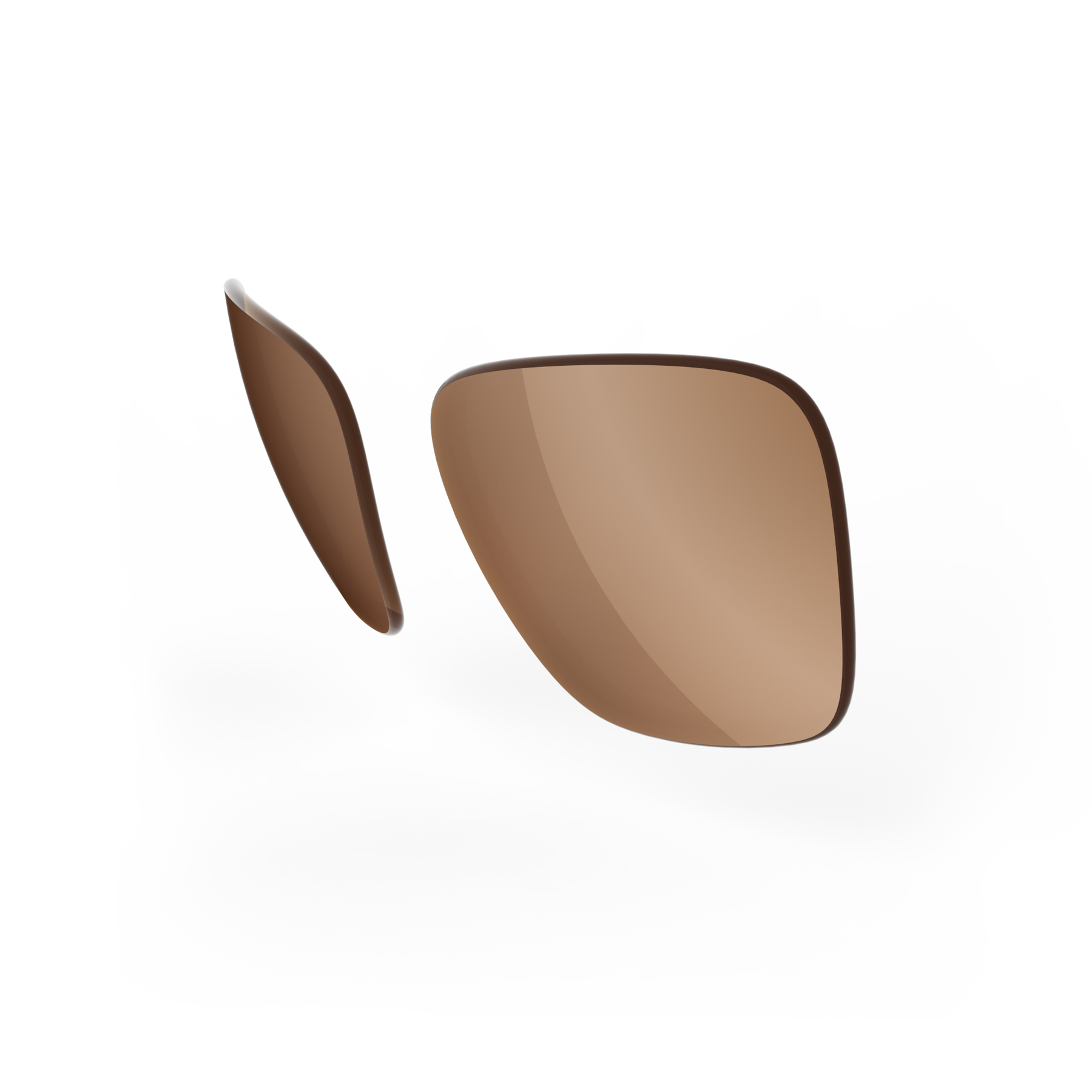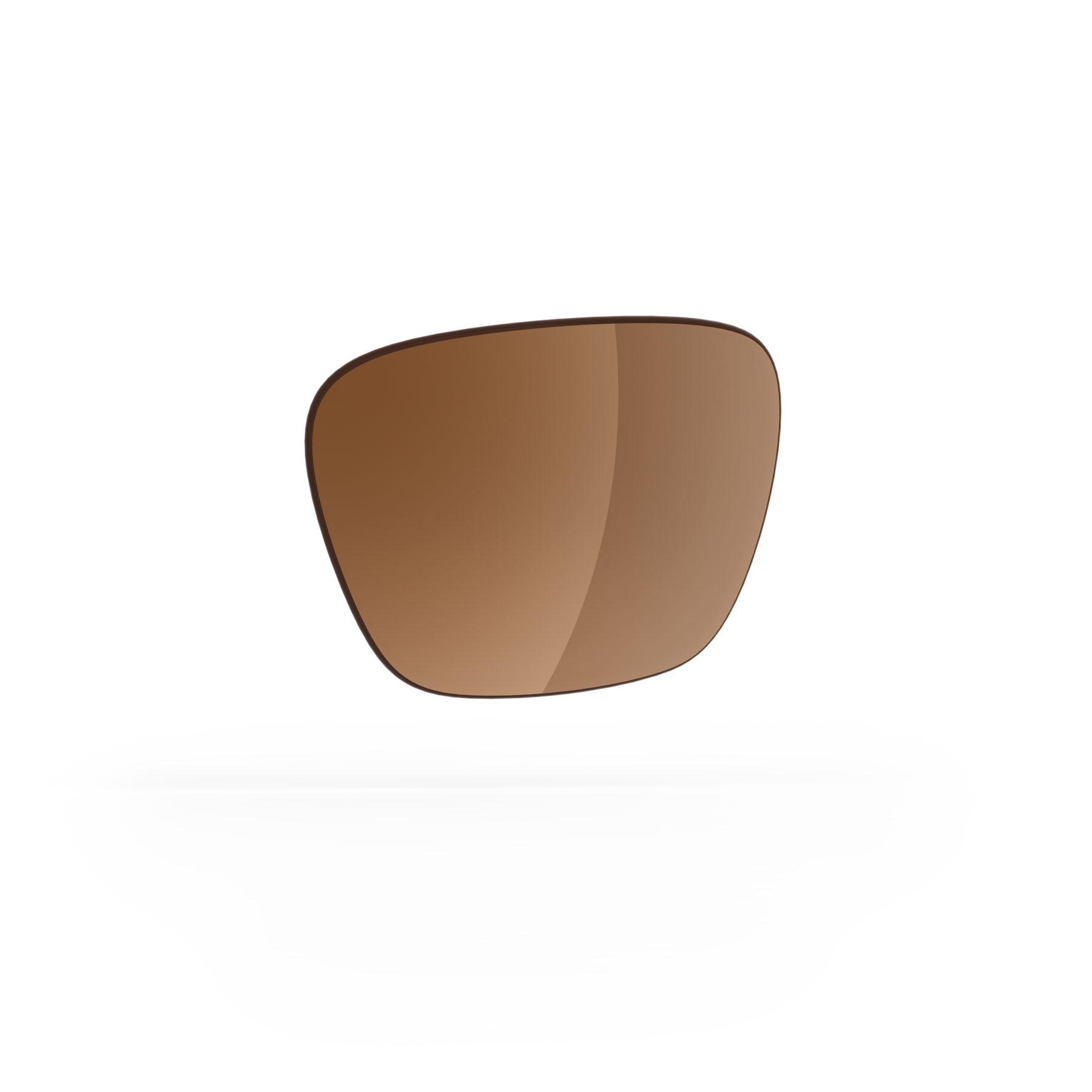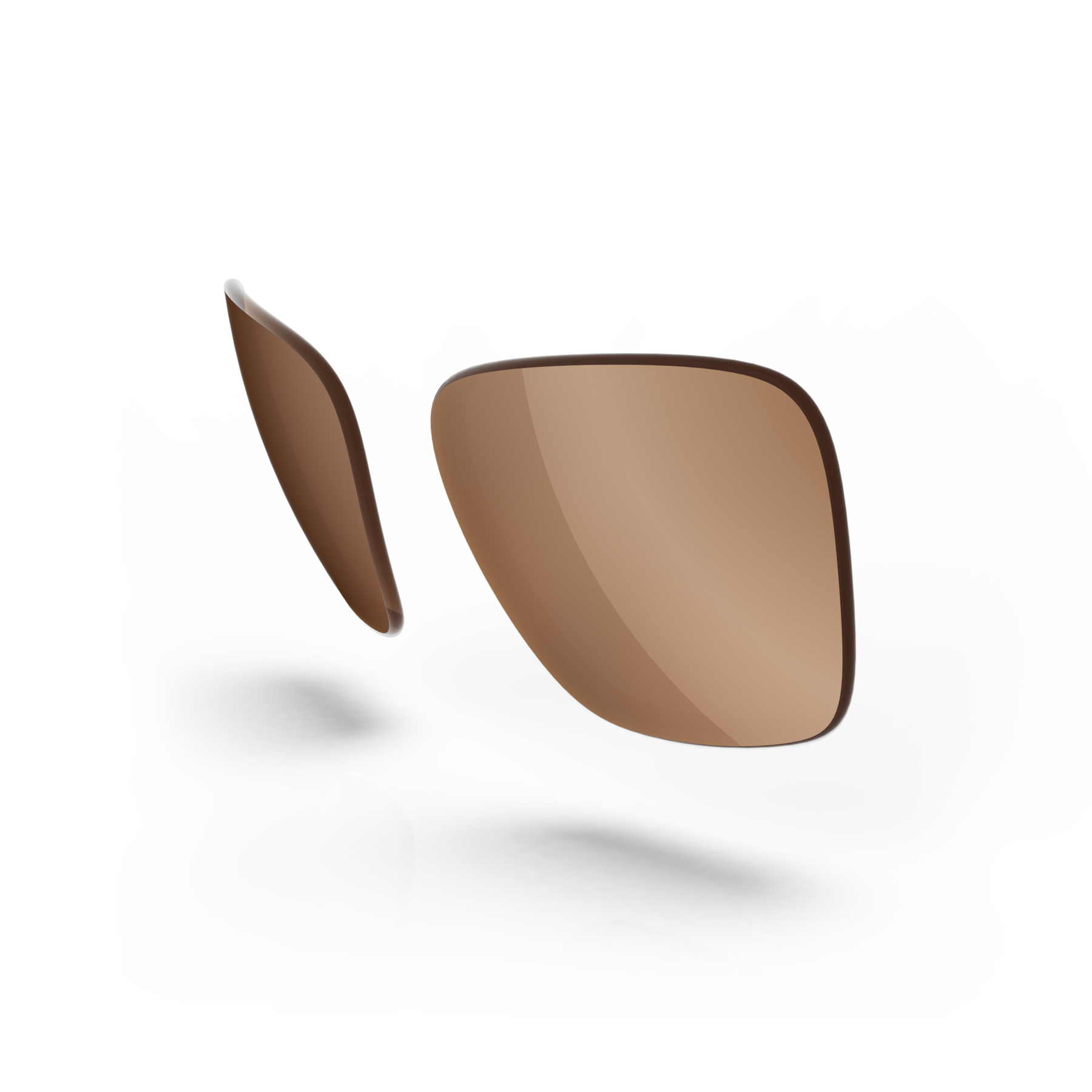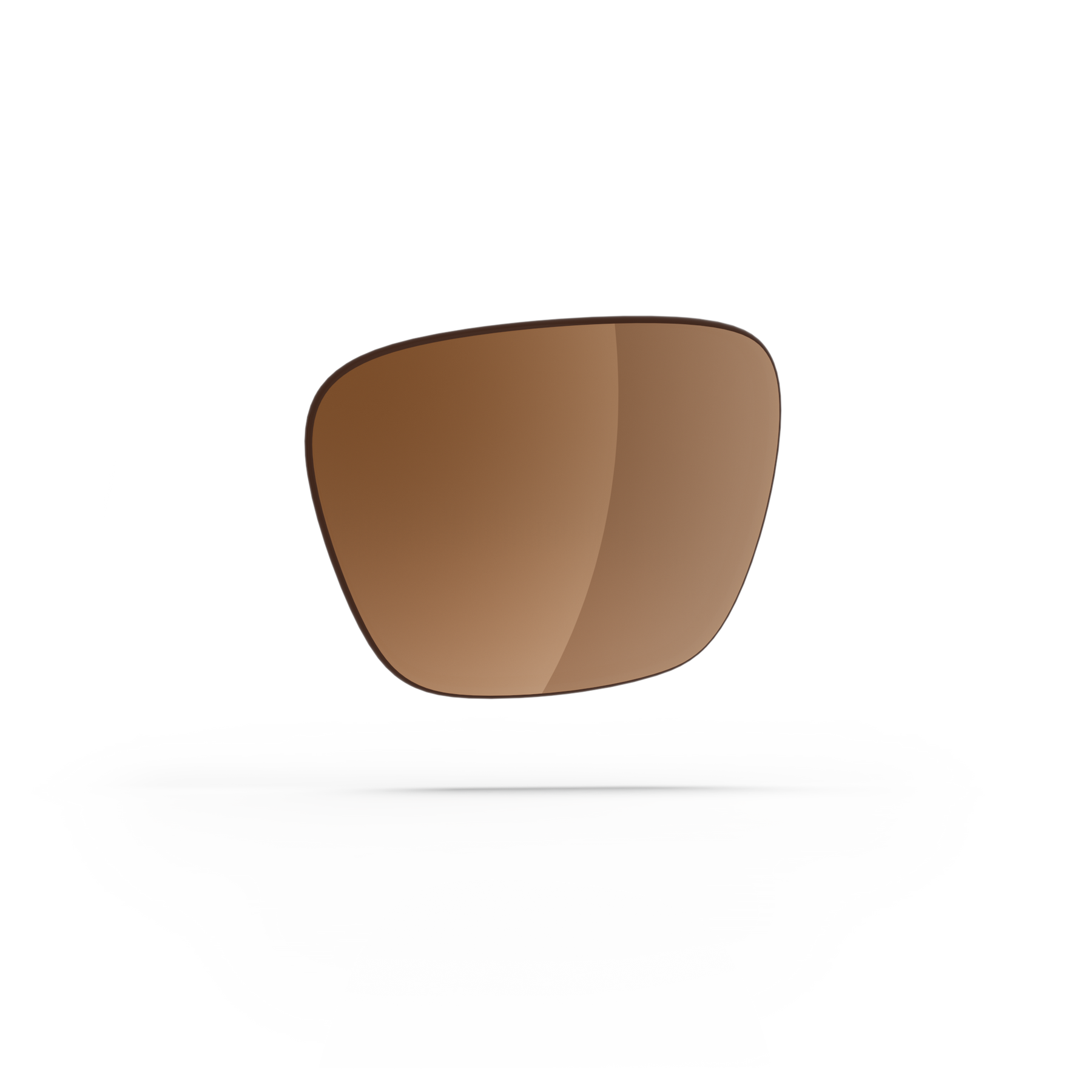 Pleasure Lenses
Color:
Obsidian Plasmachromatic
Turn the light back with our Plasmachromatic replacement lenses.
Base Color: Gray
Rate of Transmission: 13%
Protection Index: 3
Plasma: Precision coatings reflect light, reducing glare and eye strain.
Res+: Ultra-definition optical clarity reducing distortion while offering a wider field of view.
Eye Fence: Impact resistance for maximum eye protection.